Designed to enhance both the competitive and comparative advantages of the ELIDZ as a preferred industrial and investment destination
OUR SERVICES
include a laboratories for testing and auditing capabilities, a design centre, training platforms as well as incubator services.
94
SMME's IN CHEMICAL INDUSTRY
117
BENEFICIARIES TRAINED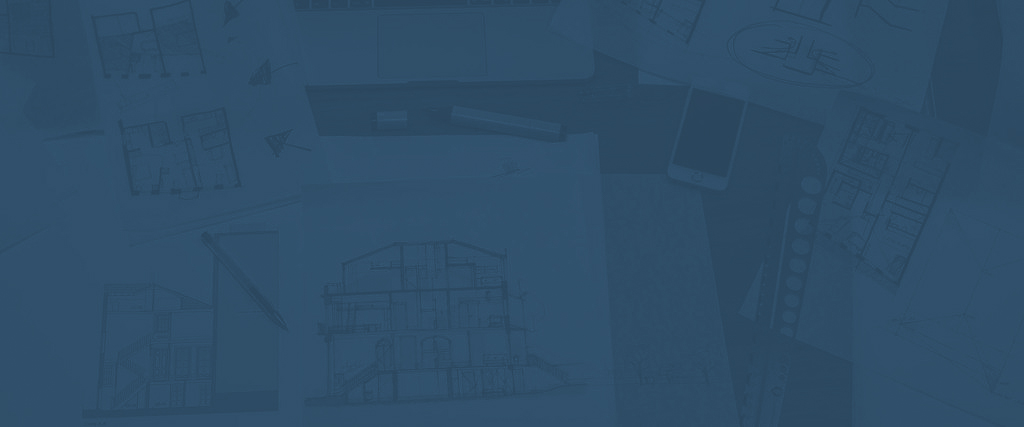 WHAT OUR CUSTOMER SAY
Our customers and tenants of the ELIDZ Science & Technology Park are key to the success and growth of innovation in our region.
I was introduced to patent attorneys and then was able to have my prototype 3D printed at the Design Centre that is here at the ELIDZ STP.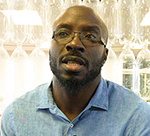 Barrington Shirley
CEO, SHIRLCORP
The ELIDZ Science & Technology Park assisted in accessing funding for research & development for commercialization which has allowed us to set up our very own factory.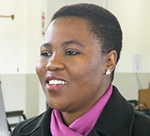 Sandiswa Qayi
Marketing Director - AET AFRICA